Benefits to Building a Custom Home
Stop the Endless Search, Personally Customize Your Home, Work with a Professional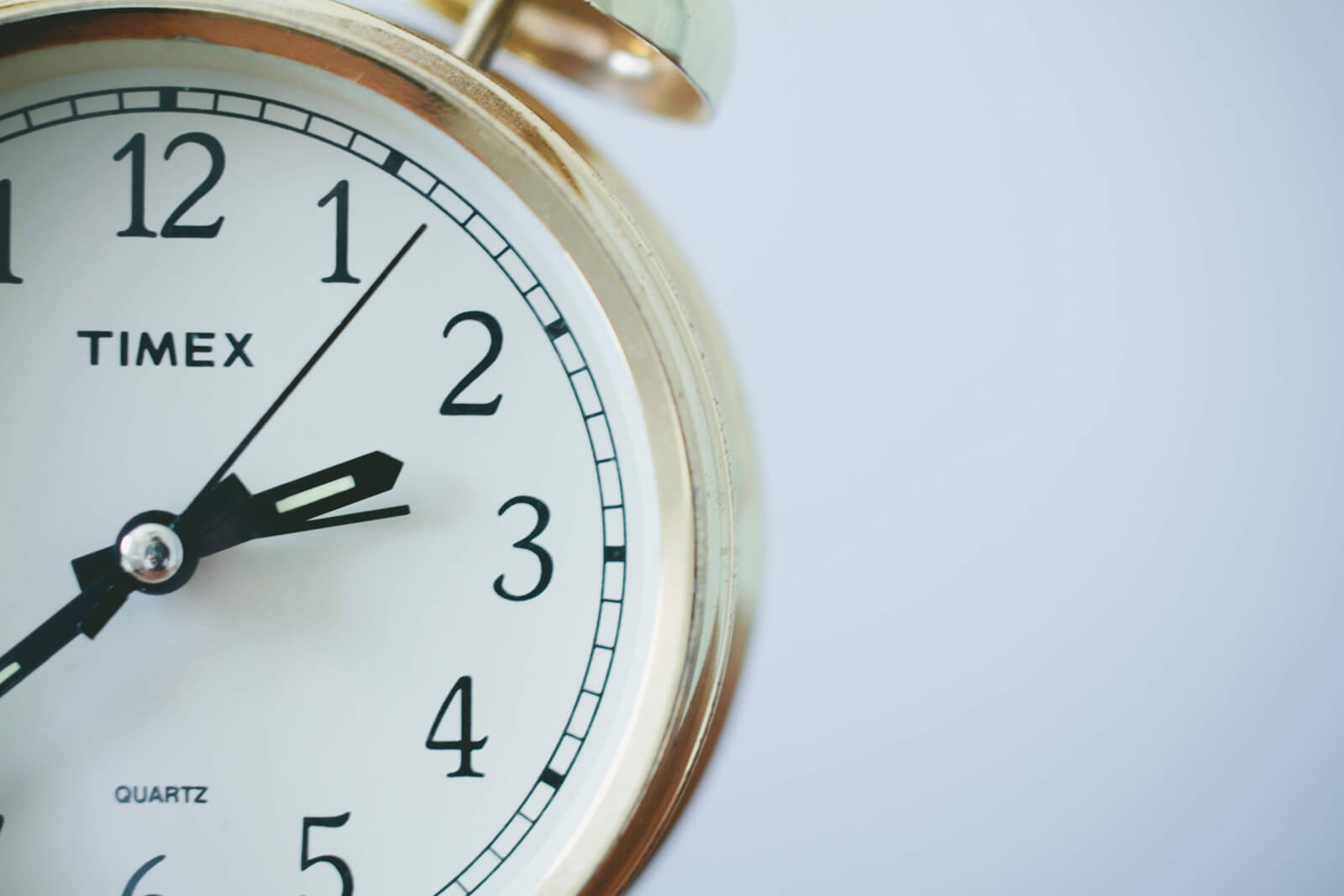 The Search Seams Endless
How many months, or years, have you spent searching for the perfect home with everything you desire? Many factors delay, even cease, your dreams of home ownership:
Unpredictability of the market, competitive buyers, & less than average performance from Realtors.
Settling for something sub par & spending stressful months fixing or rebuilding in order to achieve your goals.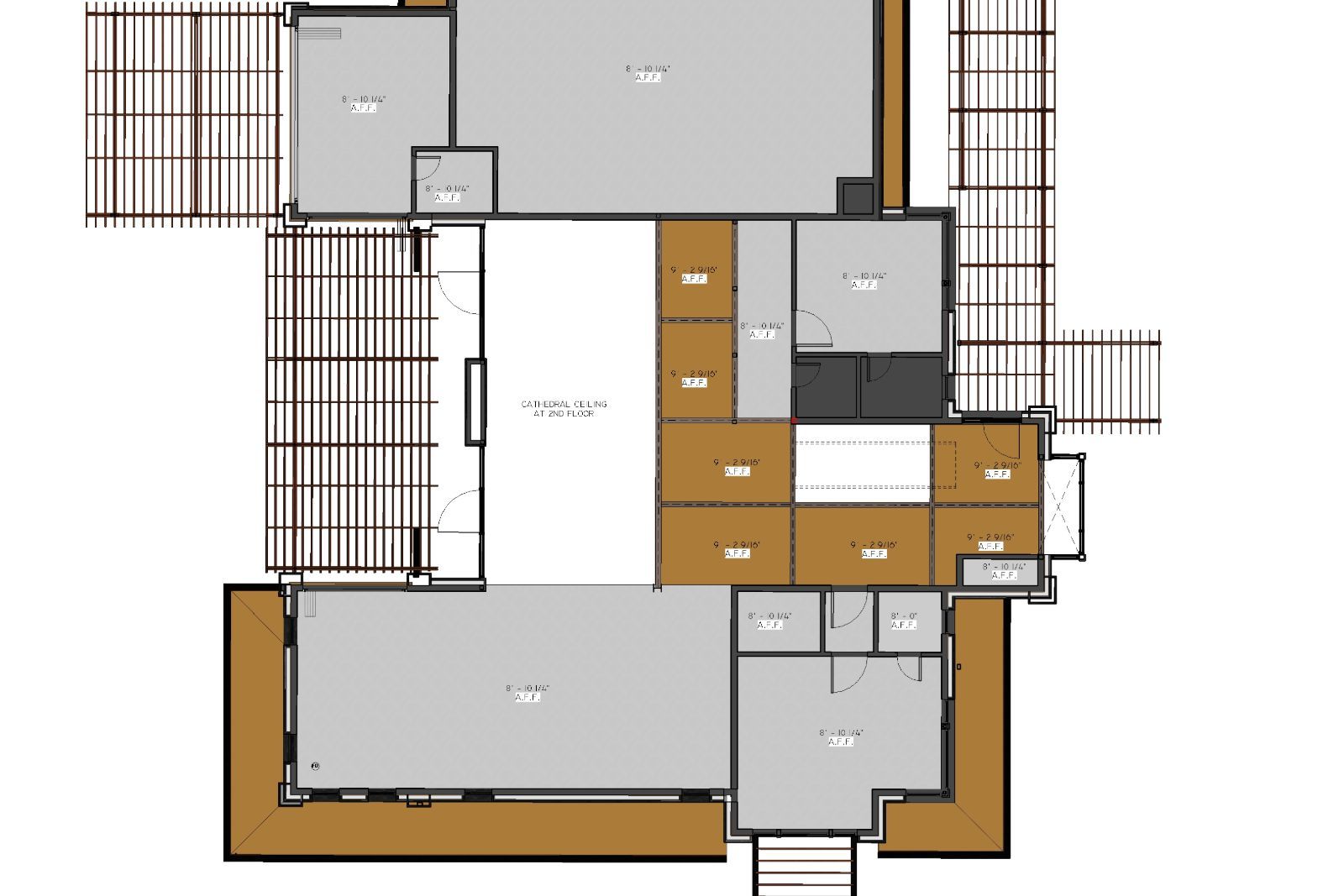 Infinite Possibilities
When meeting with an Architect, your vision, values & voice are heard within the first few minutes.
Customize your timeline & budget to ensure all deadlines and boundaries are met.
Be involved with design development. 
Experience the building process while we relieve the stresses of hiring trusted contractors for you.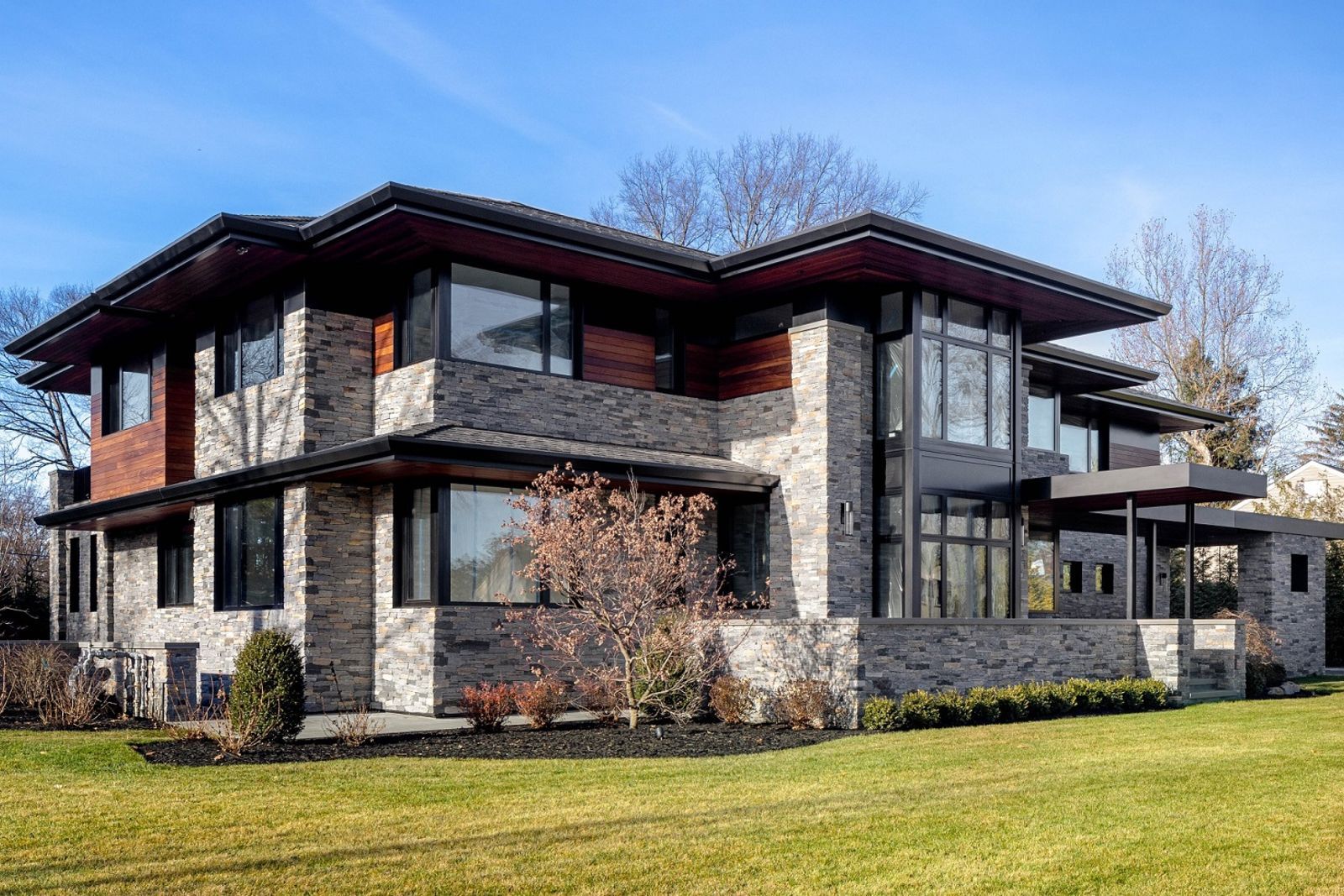 Two Key Factors
1. Budget
Communication between us & the contractors will keep budget top of mind.
Allow us to eliminate your involvement in project management & paperwork

2. Your Top Priorities
Custom design allows for endless possibilities.  We can guide you to focus on the key elements of your home desires.