Make Energy Efficiency Improvements to Your Building by Modernizing Existing Systems
Reduce operating costs!
Enhance tenant comfort!
Improve our environment!
Deep Energy Retrofit
We optimize energy efficiency to maximize value and cost for the owner early in the design process by integrating aesthetics with performance engineering.

The improvement in performance leads to a more sustainable building that maximizes profit.

Conversions and renovations allow us to deep retrofit every aspect of the building with a balanced approach to increase performance and efficiency while minimizing cost for the owner.

Renewable energy is now attainable and considered an extremely viable option for many with available incentives and significantly reduced costs.
How Do You Deep Retrofit?
A Condition Assessment is created to determine the current condition of the building by analyzing the historic energy use and perform a detailed survey.

Then a feasibility Report follows to determine how the building can improve to its highest and best use, while also integrating energy modeling and cost analysis.

Our comprehensive recommendation reports are client specific strategies including pricing options an dist management associated with energy procurement.

Educating our clients to the highest degree allows for an informed decision to reduce energy usage and costs to operate the facility.

Each system can be updated separately, or as an entire package. The systems include HVAC, Electrical, Structural, MEPS, Facade.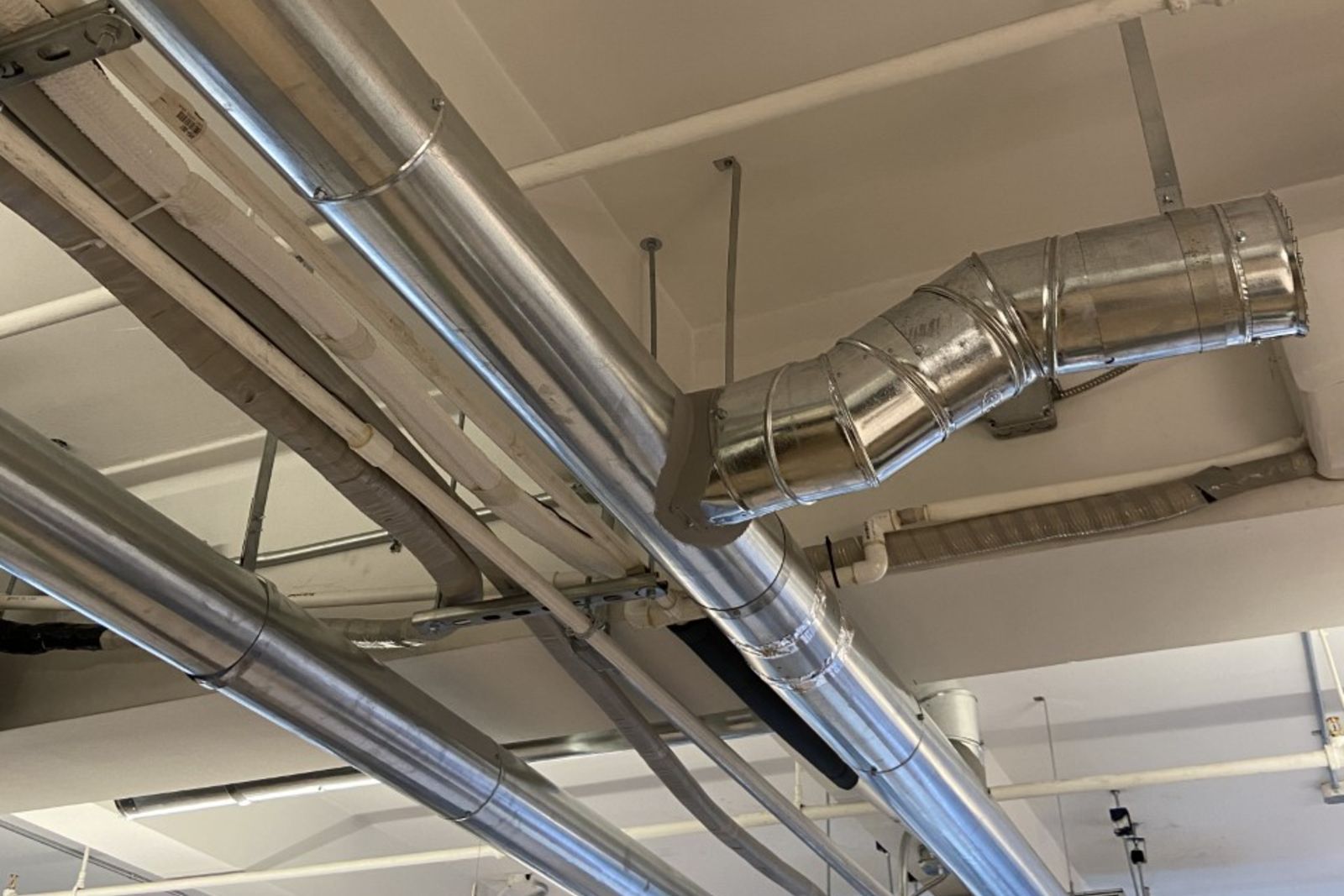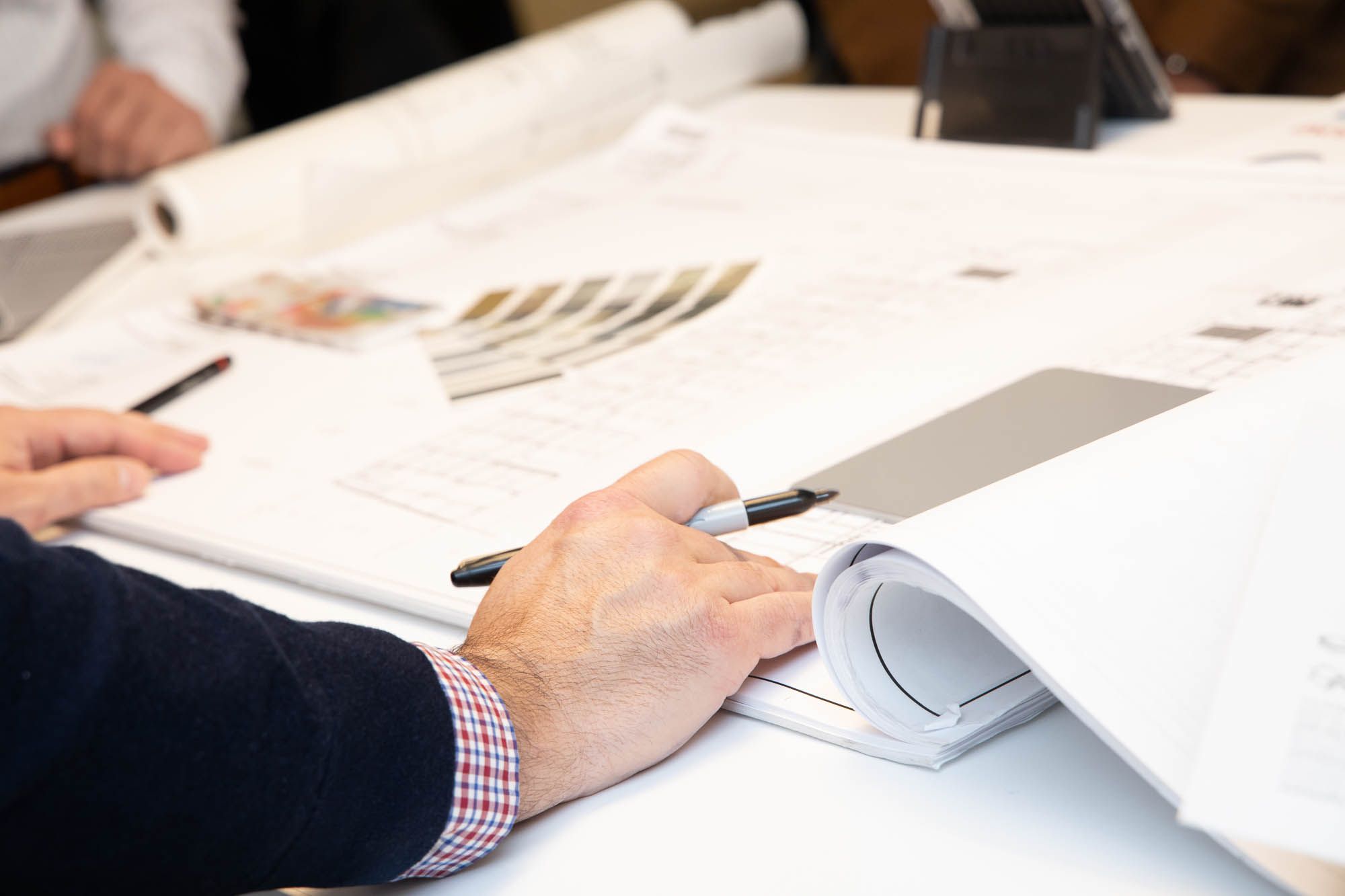 The Process
Construction and Project Management services are integral components to keeping the deep retrofit project on time and on budget. It allows for full installation and commission of the designed energy solutions while offering our clients a comprehensive offering reducing costs, shortening construction cycles and maintain our high level of quality throughout the process.

Monitoring Services are a key step that establishes a baseline for energy consumption and then ongoing monitoring services to validate the benefits engineered solutions.

Engineering Modeling Services can be a powerful tool to assist the project team in accurately evaluating energy reduction strategies. Roof, window, or other major envelope replacement.