Interview with Node AEC Engineering
A Local Law 11 Break Down and Why Node AEC is the Right Fit!
Take a deeper look into the Façade Inspection and Safety Program, and
why it is important to hire the right team!



What does Node AEC offer building owners in their quest to comply with Local Law 11? 
Cycle 9 of Local Law 11 kicked off early last year and runs until February 2024. Building owners in New York City must provide an exterior assessment of their building systems (if taller than six stories) every five years. Our team has been providing this service for decades and, even though often seen as a requirement or simply checking a box, selecting the right team to perform this service is critical.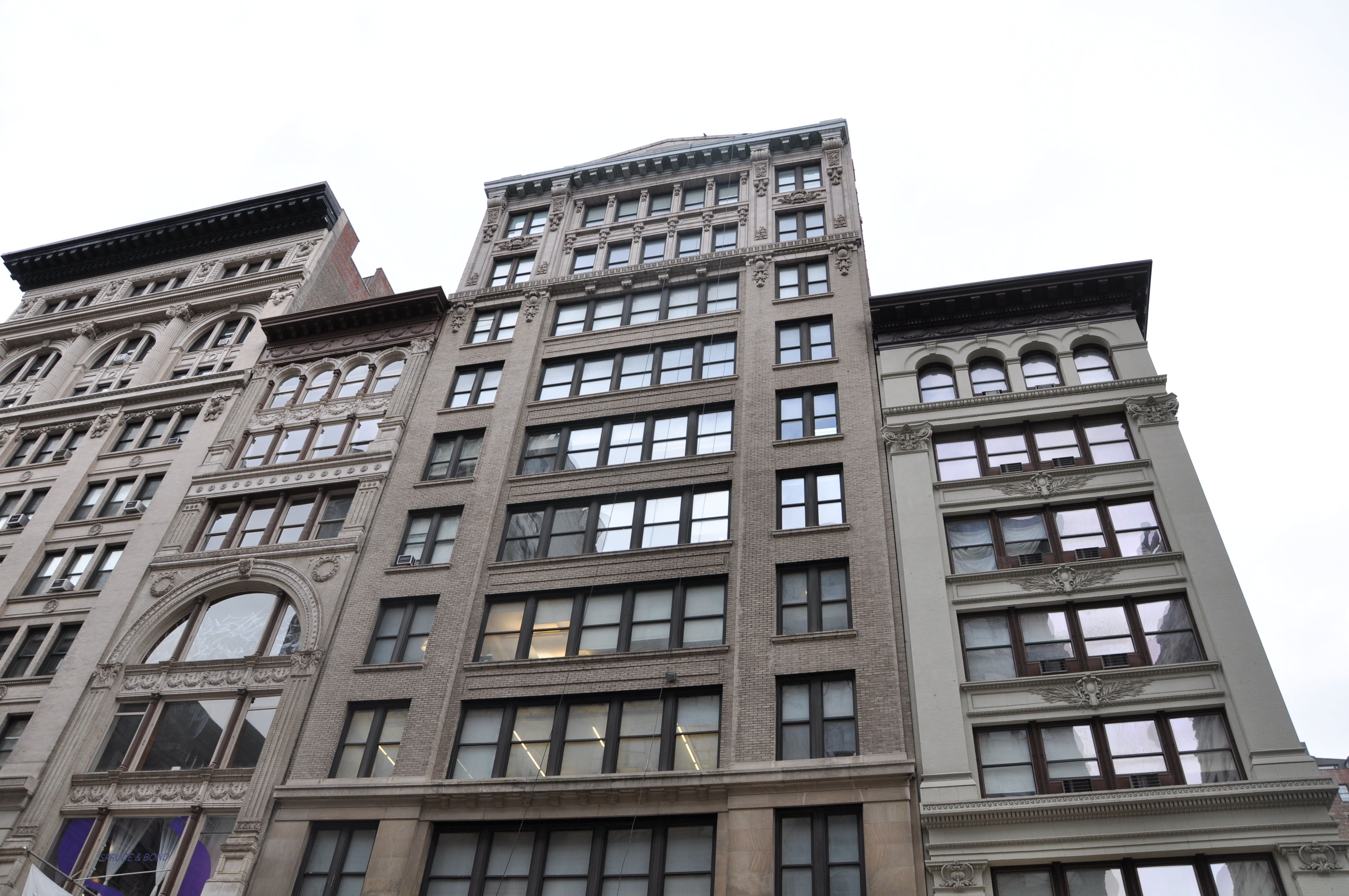 Public safety should be top of mind when an owner considers pedestrians walking the New York City streets. Endless buildings, multiple stories high, line every block. This means the potential for something to fall from a building façade is a very real – and dangerous – threat. For building owners, complying with building safety regulations is one thing, but hiring the right company to perform the inspection to provide peace of mind is another. How can you trust what the engineer finds in their final assessment? How do you know if a thorough examination was completed to protect your building from future costly repairs? How do you know your building will not harm pedestrians? These are critical questions we can help answer.
What makes our team different?
We are driven by an ethical commitment to be honest and transparent in our assessments. The condition assessment of your building envelope system must be executed methodically and provide an accurate report. If we discover you have a crack and the potential for water seepage, it is important to address now because waiting five or ten years will lead to more extensive damage (like corroded steel) which will be very costly. 
We reassure out clients that we are thinking about what repairs must be made now to satisfy the law and then provide a reasonable repair solution. We will never proclaim a building unsafe to then provide an extensive, unnecessary repair program. Ethics in our firm – and profession – is  top priority at Node AEC.

Why does FSIP experience matter?
Our lead engineer and Cofounder at Node AEC, Radomir Delic, has more than 30 years of experience. He has seen it all, which means he has trained his team how to effectively navigate challenges, including considerations for:

          Surveying buildings in cold weather. Ensuring you are dressed properly when working outside at extreme heights and high wind is critical.

        Considering time of day and season when scheduling visual inspections. Lighting and shadows will greatly vary, so viewing the façade at different times will allow our team to see an unsafe condition more readily than if the lighting is not conducive.
        Multiple vantage point inspection considerations. If you are too close to a wall, your line of sight is limited. Taking initiative to observe from the roof, from above, and below, and even from an adjacent building is critical in providing a thorough evaluation.
        Façade material. Some building types are higher risk than others, for example, terra cotta has a higher risk of deterioration. Also, those buildings that have little wall between many windows make it very difficult to maintain and manage brickwork.
Considering the up-close or hands-on inspections are a requirement of LL11, Radomir has learned safety on site is key. While on site many years ago, a scaffold flipped, and he fell on a deck below. Bottom line: safety is key both while performing the assessment and in evaluating what is unsafe to pedestrians.
And, the best way to provide this level of service, is by employing a team that has experience and believes trust and honesty is key to any project and proposed recommendations.