NewBrick... A NEW Energy Efficient Brick Option
At Node AEC P.C., we aim to implement new and innovative materials with our design build projects.  NewBrick has given us the opportunity to pass on many benefits to our clients, from sustainability to cost savings and more.  The luxurious and traditional feel of Brick is still a client favorite, but structural benefits, durability, cost, project time and lack of energy efficiency has had clients asking, what are our other options?
What is NewBrick? Let's find out!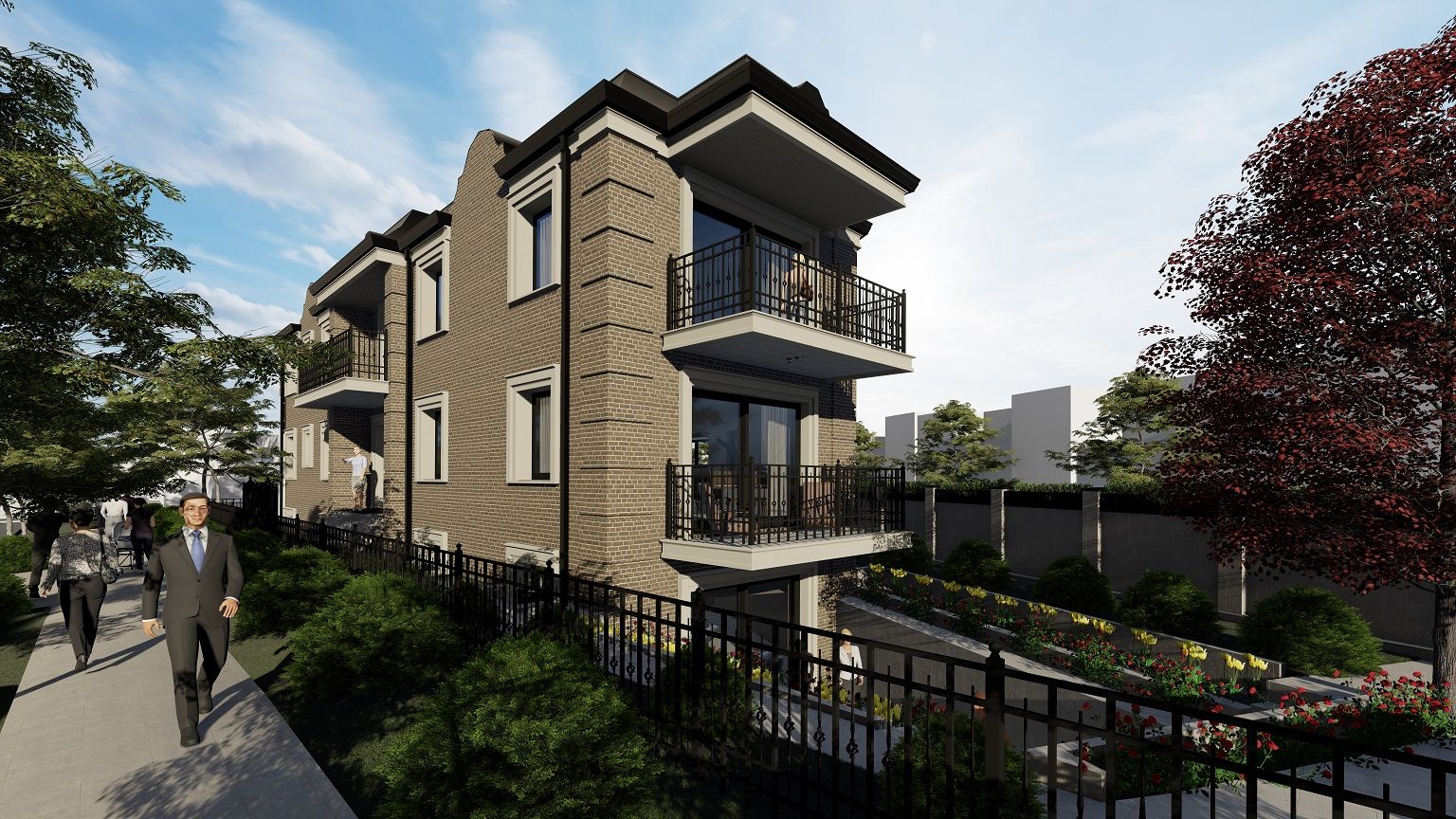 What is NewBrick?
Dryvit Systems, the creator of NewBrick, designed an innovative brick product that looks and feels like the brick we are all used to, but it is faster to install, lighter, and more energy efficient.
Traditional brick consists of clay, while NewBrick consists of an insulated core reinforced with fiberglass mesh providing durability and increased insulation.  The exterior layer is made of weather resistant material in colors and textures that can be customized to our client's desires.  All of these benefits at only 1/12th of the weight of traditional brick.
What are the cost & time savings?
 Due to the lightweight material, it is easy to cut, transport and install.  The simplicity of installation, due to a structural reinforcement reduction, simplifies job site responsibilities and ultimately saves on cost due to quicker installation.  The installation process eliminates the need for support elements.
Because of the lightweight material, less heavy machinery is needed for installation.  The decreased need for equipment assistance drastically decreases cost and speeds up your project timeline.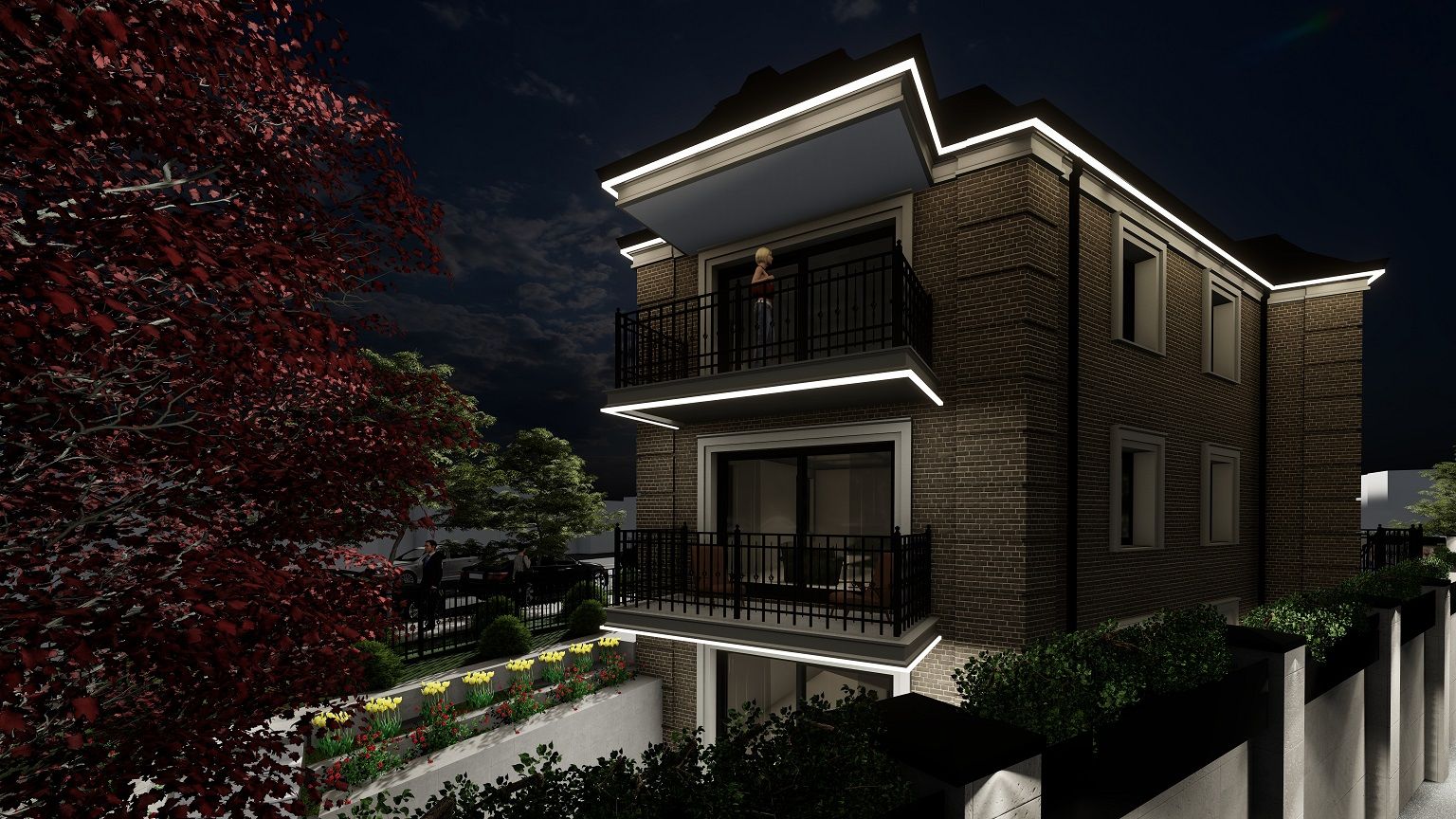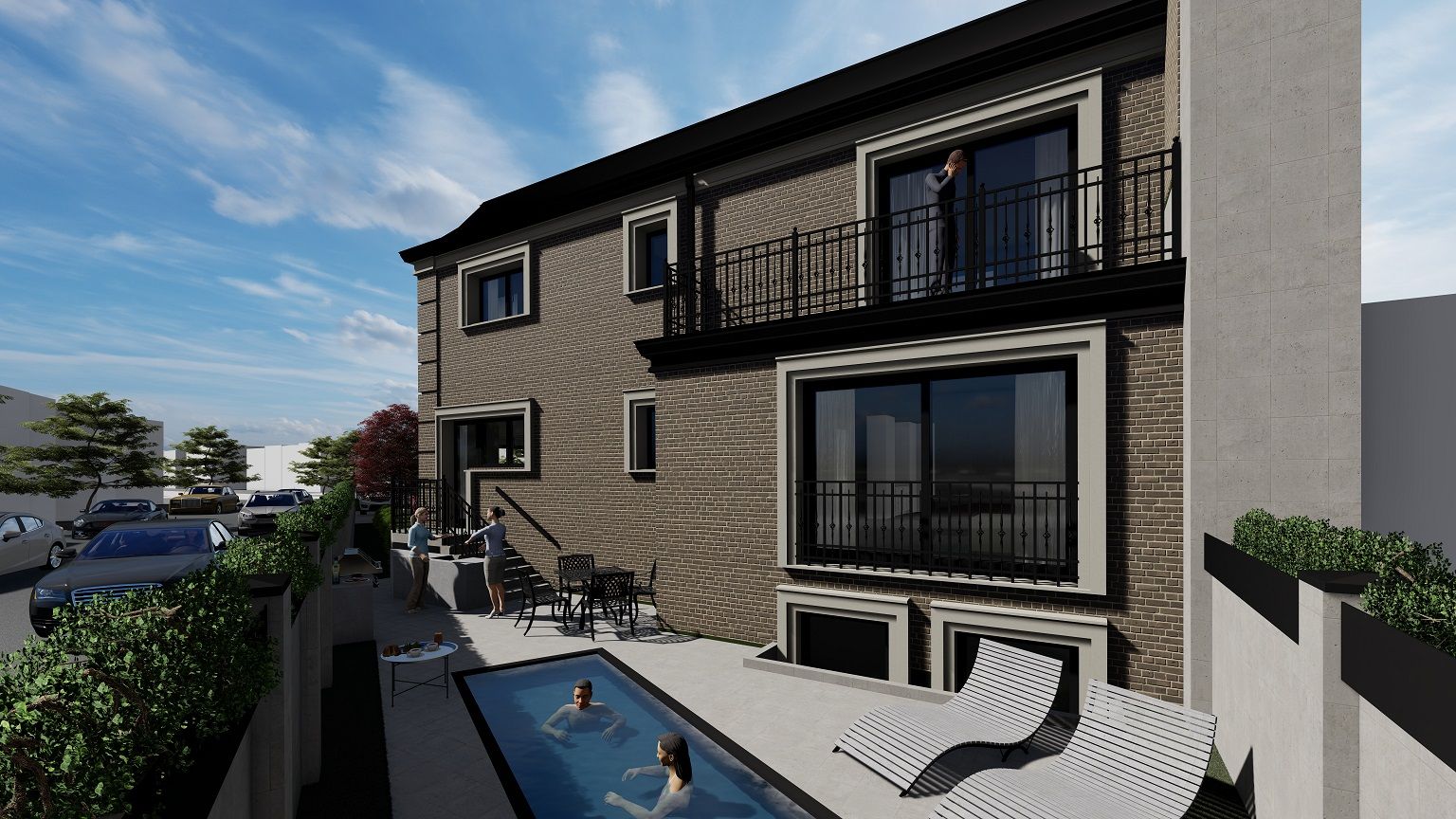 Sustainability Benefits
The built in thermal insulation helps reduce energy bills.  Clay bricks do not have thermal insulation which can easily allow cold air into buildings. When used in combination with a NewBrick CI system, it can contribute to LEED credits.
NewBrick provides thermal insulation equal to a value of R-5 (R-1.4, when including the effect of the mortar joints), built right into the brick. Add triple glazed insulated windows, and your home is on the road to Passive House sustainability!