Post Covid-19 Apartment Design
How has the Global Pandemic Changed our Perception of Home?
Work from home has taken on a whole new meaning this year as many of us turn our dining rooms into home offices.  The places we live in have now become the places we work and play in.  New apartment design has followed this trend as it may turn into a permanent change. There is an increased need for functional and flexible spaces, and the pandemic has accelerated the rate in which multifamily design must follow.  Not only is design altering interior apartment spaces, it is also changing amenities and outdoor spaces.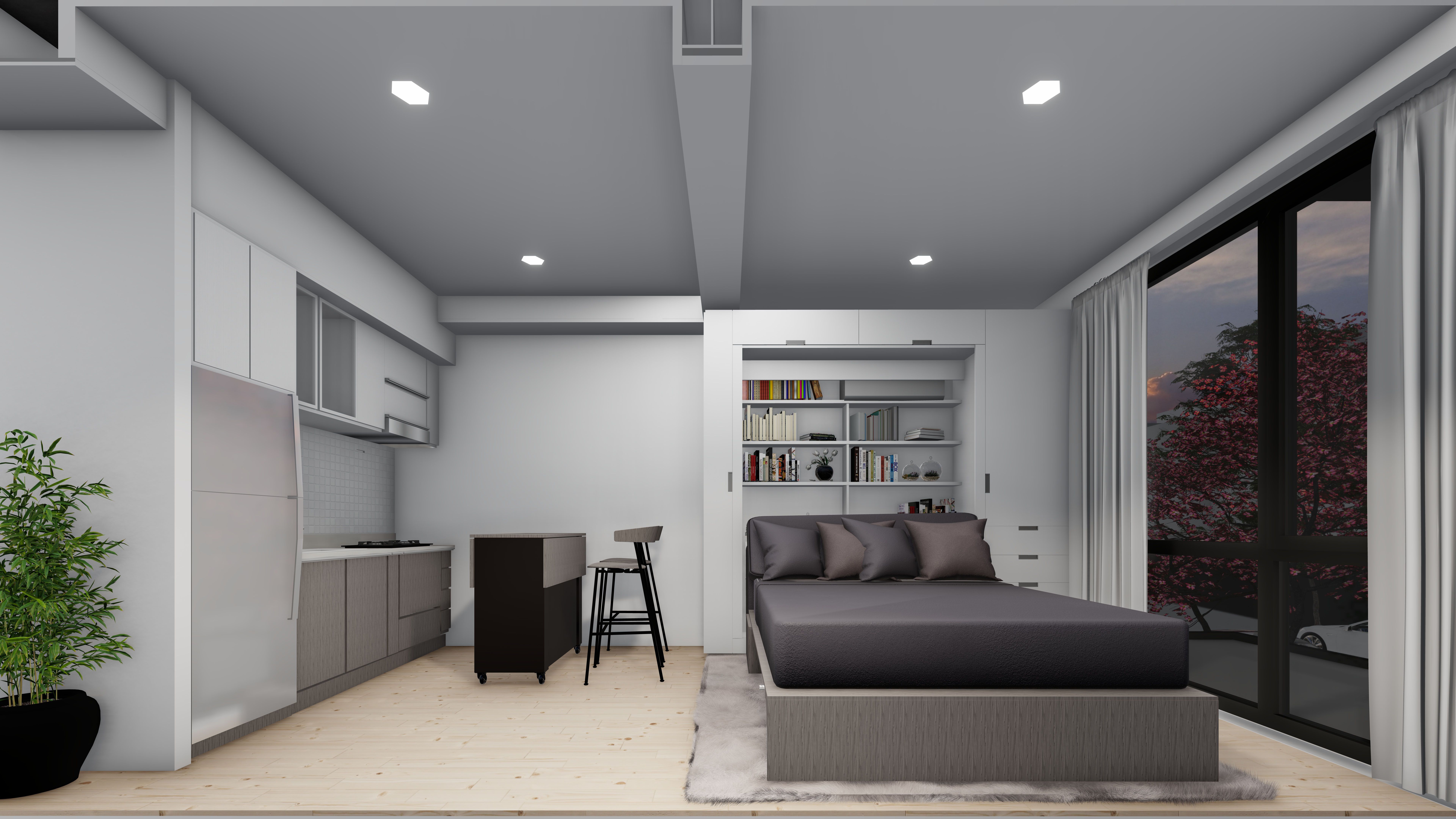 New aesthetic changes, like hardwood flooring or quartz kitchen counter tops, are no longer a luxury apartment seekers top priority.  Tenants are now focusing on finding spaces where they feel safe, comfortable and healthy.  Multifamily building owners and developers will have to invest in smart, effective design solutions that offer a variety of usable space for residents that will now spend a majority of their time at home versus in the office.  This new design wave creates a great opportunity for developers to prepare their existing, and new build, properties for long term use and continued success.  
The at home office space may also be the breakfast nook, guest bedroom, or home gym that now must be interchangeable yet functional.   Some of these spaces may need to be sectioned off or opened up depending on the resident's needs.  For tighter living quarters, built in work spaces are key.  Kitchen islands double as desks during work hours and dinner prep during after hours.  While Murphy beds are making their come back in order to fold into the wall when more space is needed. Convertible furniture and strategic use of space are now taken into consideration when mapping out and designing new living and working environments at home.  Larger balconies and triple glazed windows may also become common fixtures in apartment design as residents seek their own private outdoor space.  Existing buildings may retrofit their HVAC systems with Energy Recovery Ventilation systems to provide superior indoor air quality. 
Communal spaces for all residents may no longer be a desire, so what are multifamily building amenities going to offer?  Existing spaces will need to address social distancing requirements and uphold the need for cleaner environments.  Antimicrobial furniture and finishes will increase in popularity to assist in minimizing the presence of germs within the amenities.  Newer expanded and designated work spaces will accompany the addition of secluded work rooms to enhance privacy options and limit social interaction.  Another high desire for future residents will include high speed internet, ethernet connection points, and more charging stations to accommodate working and schooling from home.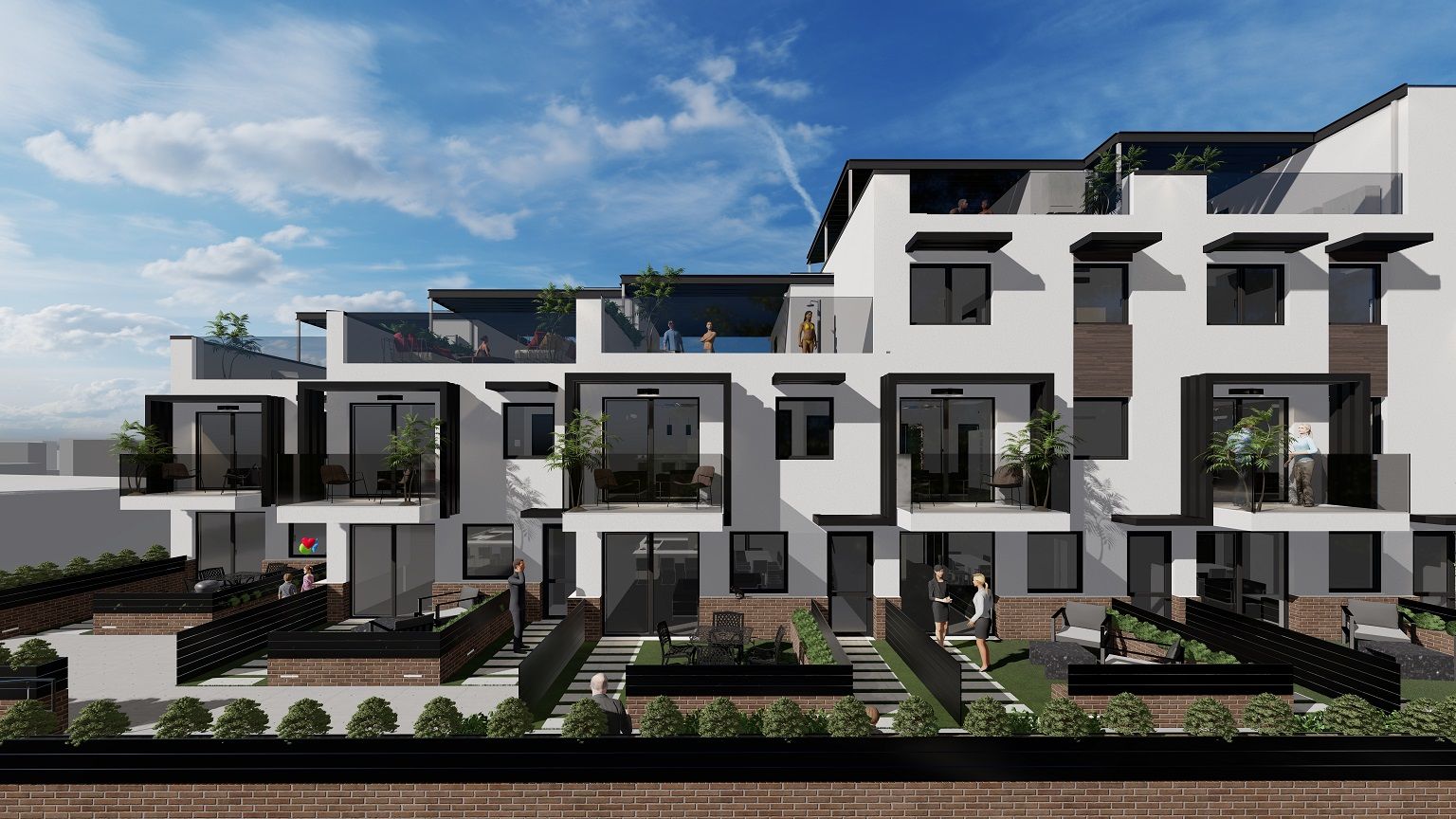 Online shopping and delivery will continue to surge as well.  Multifamily building owners and developers will need to design spaces large enough to accommodate the processing of higher volume packages and groceries.  Smart storage solutions, like lockers or automated dispensing services with smartphone access codes, will develop for the health and safety of receivers.  Even refrigerated options for grocery deliveries will see an increased need as a request for luxury apartment building amenities.  

The flow and movement of a resident within a residential building has been a necessity, but the movement through the building now will need to be a hands free process.  Touchless entry will be a request from future tenants when moving from entering the front door of the lobby to the elevators or outdoor spaces.  Other tech changes could include entry controlled via smartphones, ultraviolet lighting and filtration systems for disinfection, and adding antimicrobial door handles to increase sanitation to help residents feel safer.  Enhanced access to the remaining communal spaces like rooftop decks, courtyards and walking trails will develop so that residence can get the fresh air they need and safely meet with others in social distance friendly environments within their building.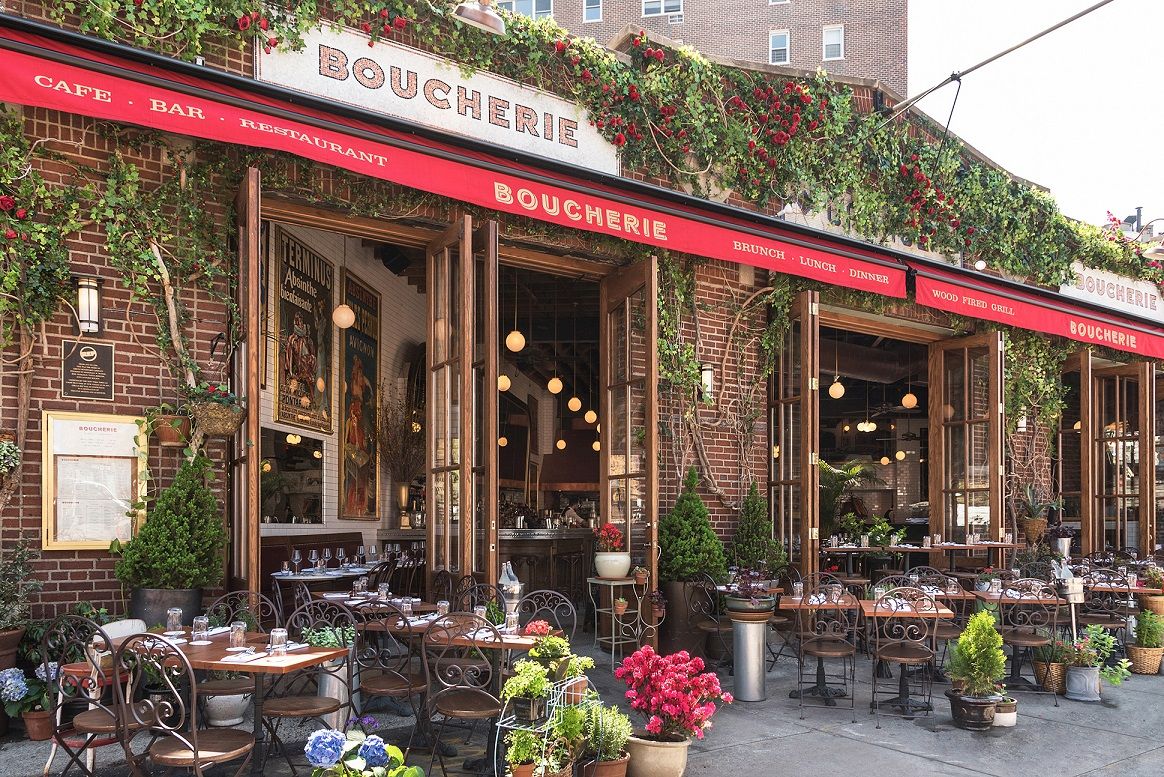 Other revenue generators for multifamily building owners and developers could include ground floor restaurants giving residents a safe means of escape close to home.  Mandatory exterior seating spaces with six foot distances can create comfortable dining experiences, while large operable windows contribute to a healthier atmosphere.  This provides a great option for residents, neighborhood locals, and can help boost the restaurant scene to give us the New York City we are accustomed to.