Node AEC P.C. is a Multi Disciplinary Innovative Architecture Engineering and Consulting firm with a diverse portfolio ranging from small renovations to large new developments and high performance sustainable design. Our redevelopment projects transform single family lots to multi-family residential or mixed use design builds maximizing your property's potential. On a similar note, we are transforming single family buildings to multi-family residential or mixed use design builds as well.  Our goal for each project is to reach the highest and best use that is reasonably probable for the vacant land, or existing property, which is legally permissible, physically possible, appropriately supported, financially feasible and that results in the highest value for you, the owner.  No matter what your property purchase holds, we can help.
Some prime examples of our past, current and future redevelopments can be viewed below.  Make sure to click the link to review project details and more photos.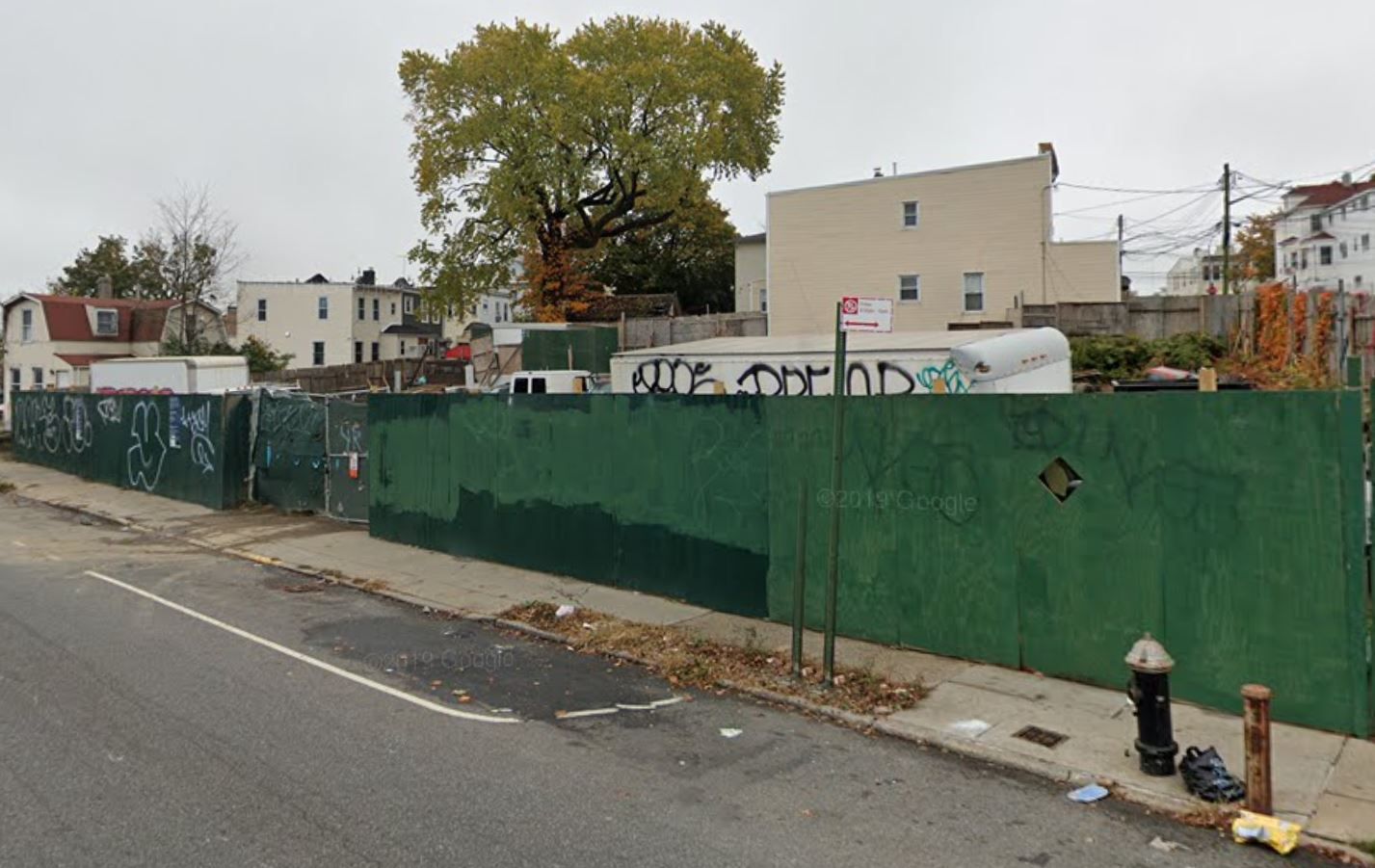 2.
 Originally four zoning lots, our East Elmhurst project has combined sustainable living for both commercial and residential tenants -
Elmhurst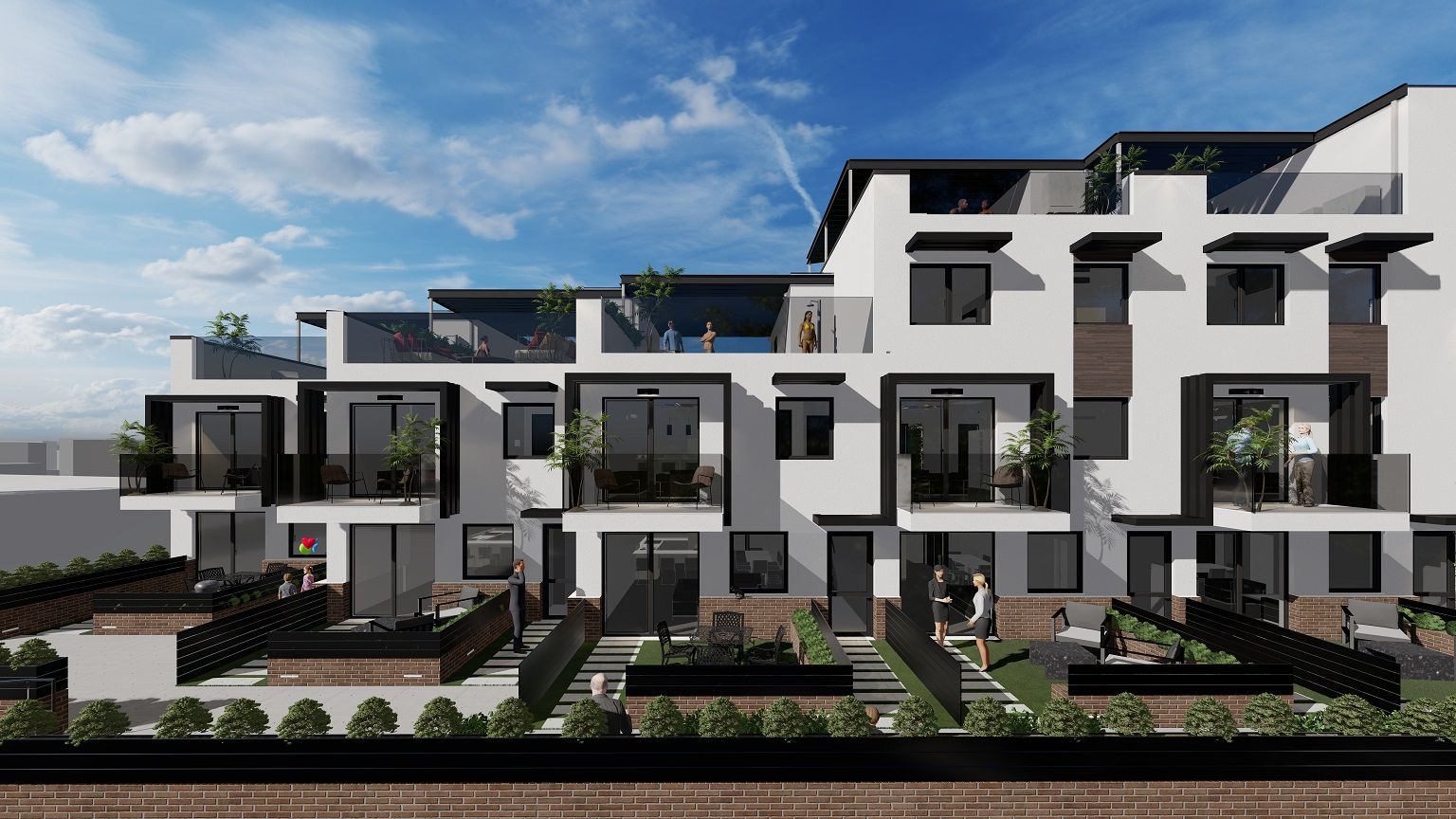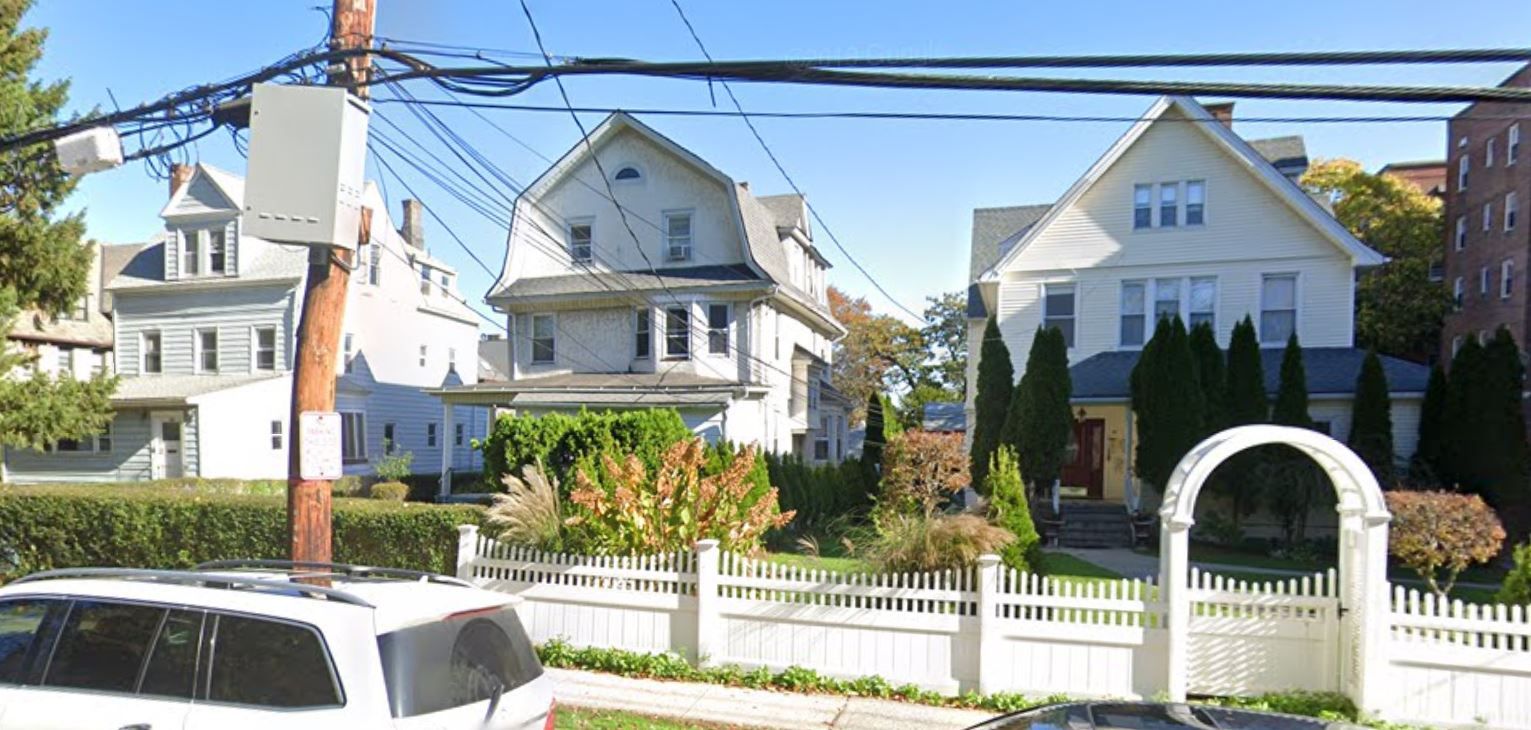 3.
 Similarly, a current project in New Rochelle overcame variances for existing zoning and transformed with over 26,000sf of living space and parking -
Locust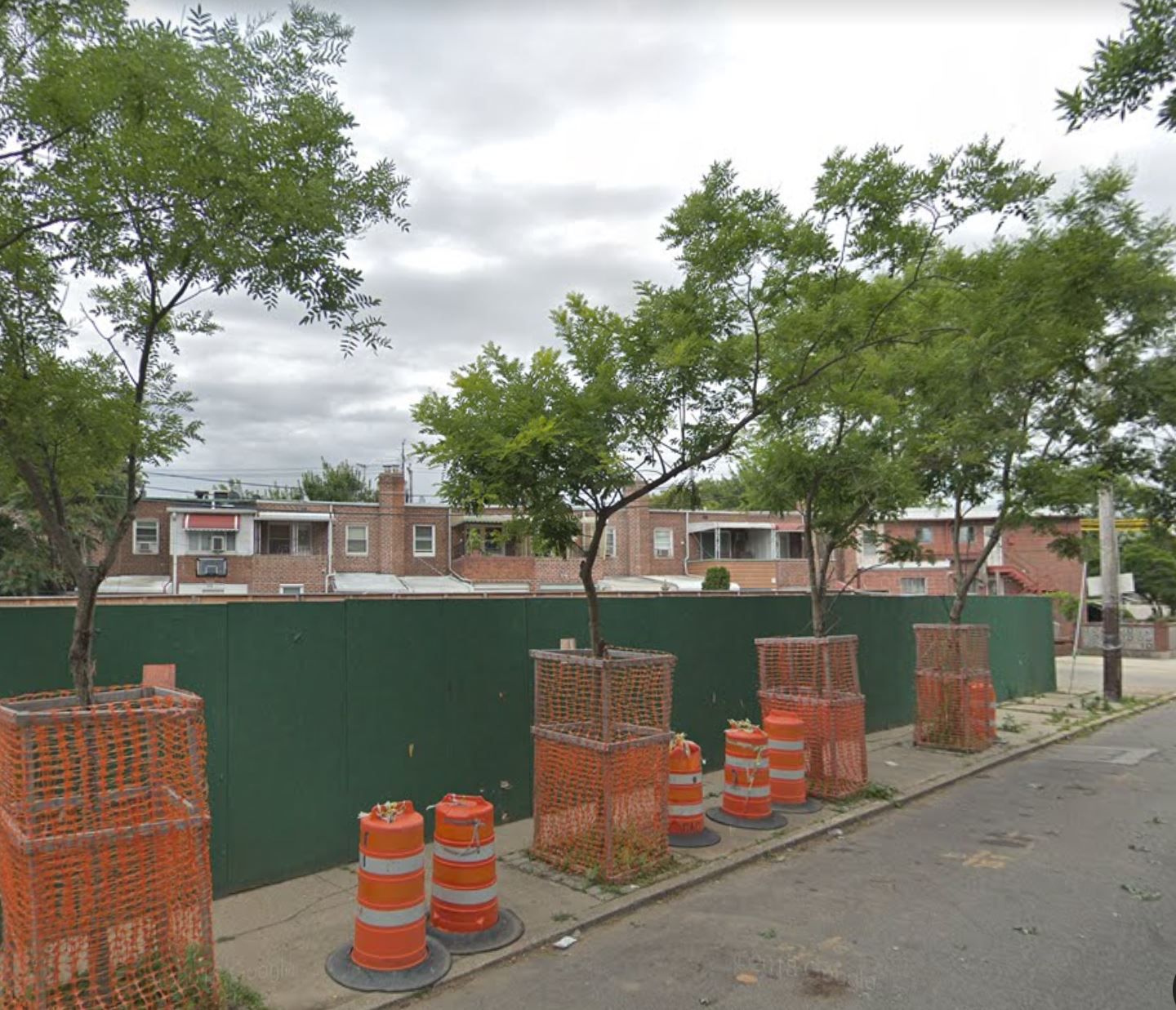 4.
 On the other hand, our two family residential project in Queens may be smaller in scale, but large in design showcased luxury and comfort -
Middle Village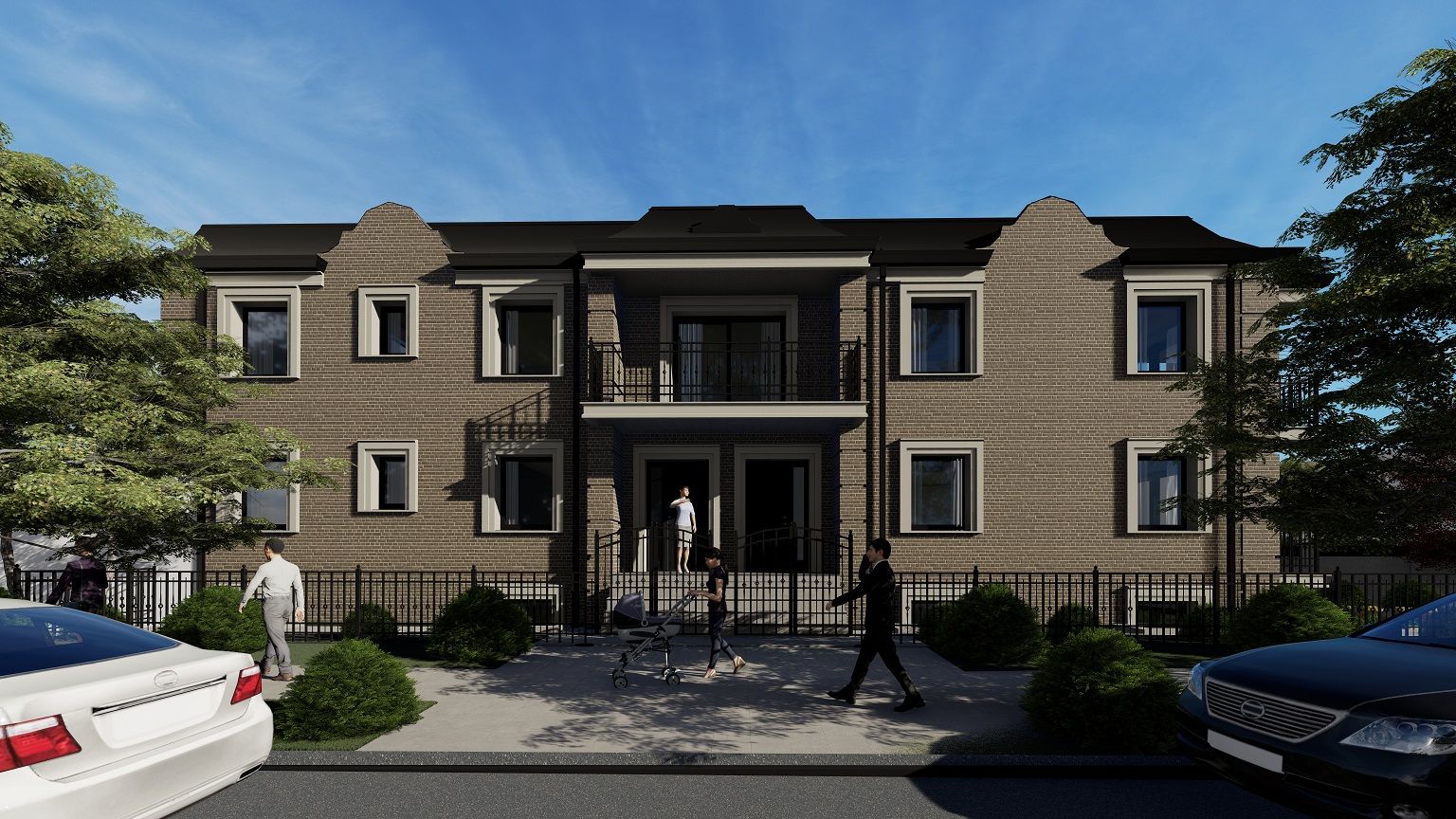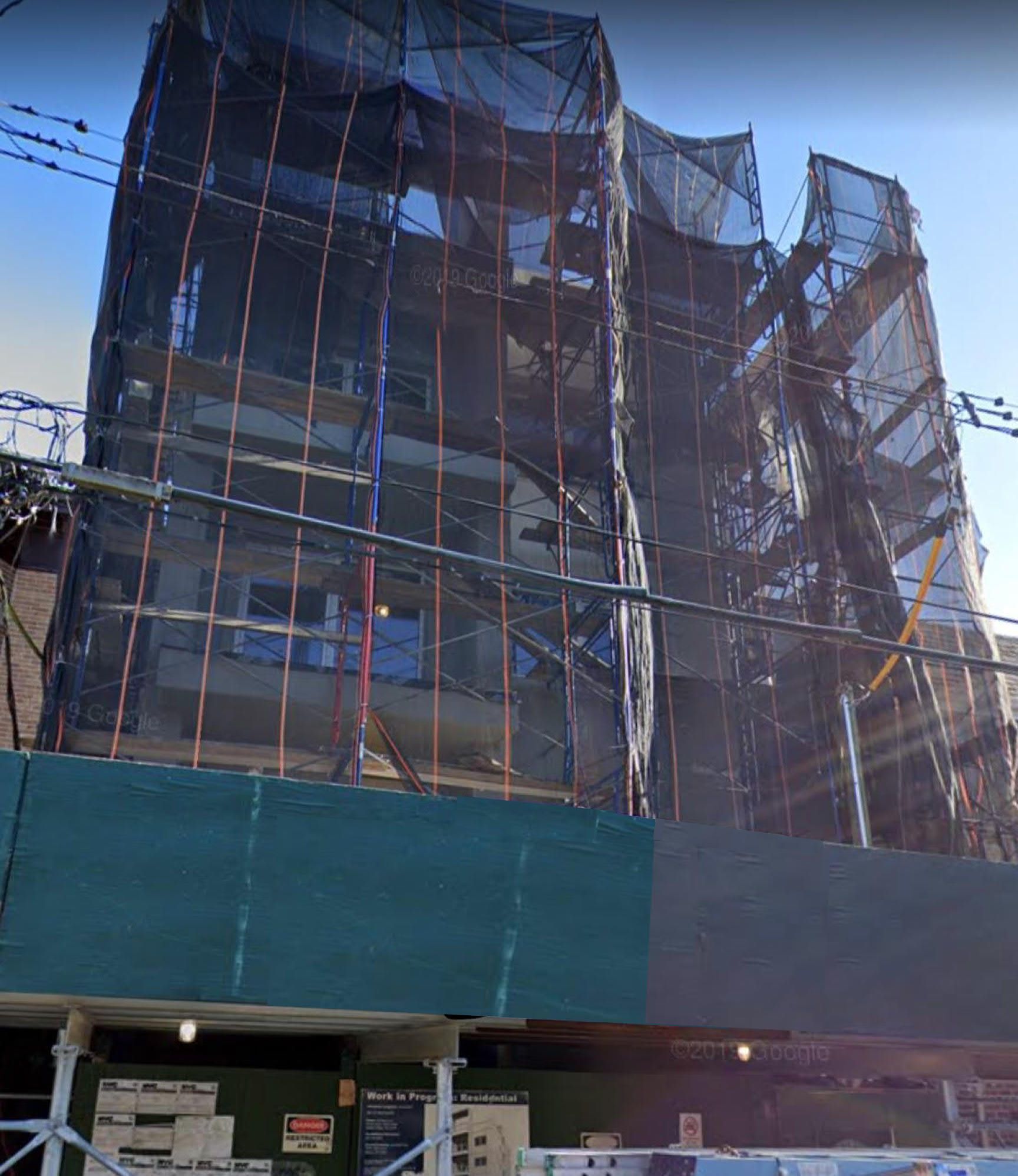 5. A vacant lot transformed to a multi-family residential build to maximize the property's potential - Astoria Flats