How Passive House Architecture Can Help
When Indoor Air Quality Matters Most
How has the current situation with Covid19 highlighted the need for better quality, healthier and greener Architecture? 
We are spending more time indoors.  The air quality we now surround ourselves with has come into question.

The need for green space.  Green rooftops and outdoor greenery have been increasing in necessity.

Increased use of heating due to time spent at home has an impact on the environment and our utilities
What is Passive House Design? A Certified Passive House conserves energy by creating air-tight and super insulated enclosure with superior indoor air quality that uses the sun and heat emanating from people and equipment to achieve a comfortable indoor environment.
We at Node are conscious about the architecture we produce and strive to educate our clients on all Passive House benefits.  Now more than ever, it is important to maintain high health standards and create a healthy environment through these principles, while achieving it within all budgets.
Because of the Corona Virus, it is MORE important now than ever to consider Passive House principles.  We are asked to maintain our social distances and are spending an increased amount of time in our homes.  The times will change once status quo is achieved and simple things like cooking at home and learning to value personal space will gain priority.  The value of clean outdoor air will increase, and with Passive House principles, healthy indoor air can be achived with energy recovery ventilation systems. Click Here to view our latest Certified Passive House project in Queens. We also work throughout Long Island and This Home in Southold implemented Passive House principles.
Certified Passive House Features
Energy Recovery System
Air quality is the root of Passive house principles. The individual, and constant, ventilation comes from the energy recovery system providing superior air quality and comfort.
Continuous Insulation
Continuous thermal insulation reduces heat loss and gains, and ventilation units host heat humidity recovery to provide constant fresh air.  The use of triple insulated air tight windows assist.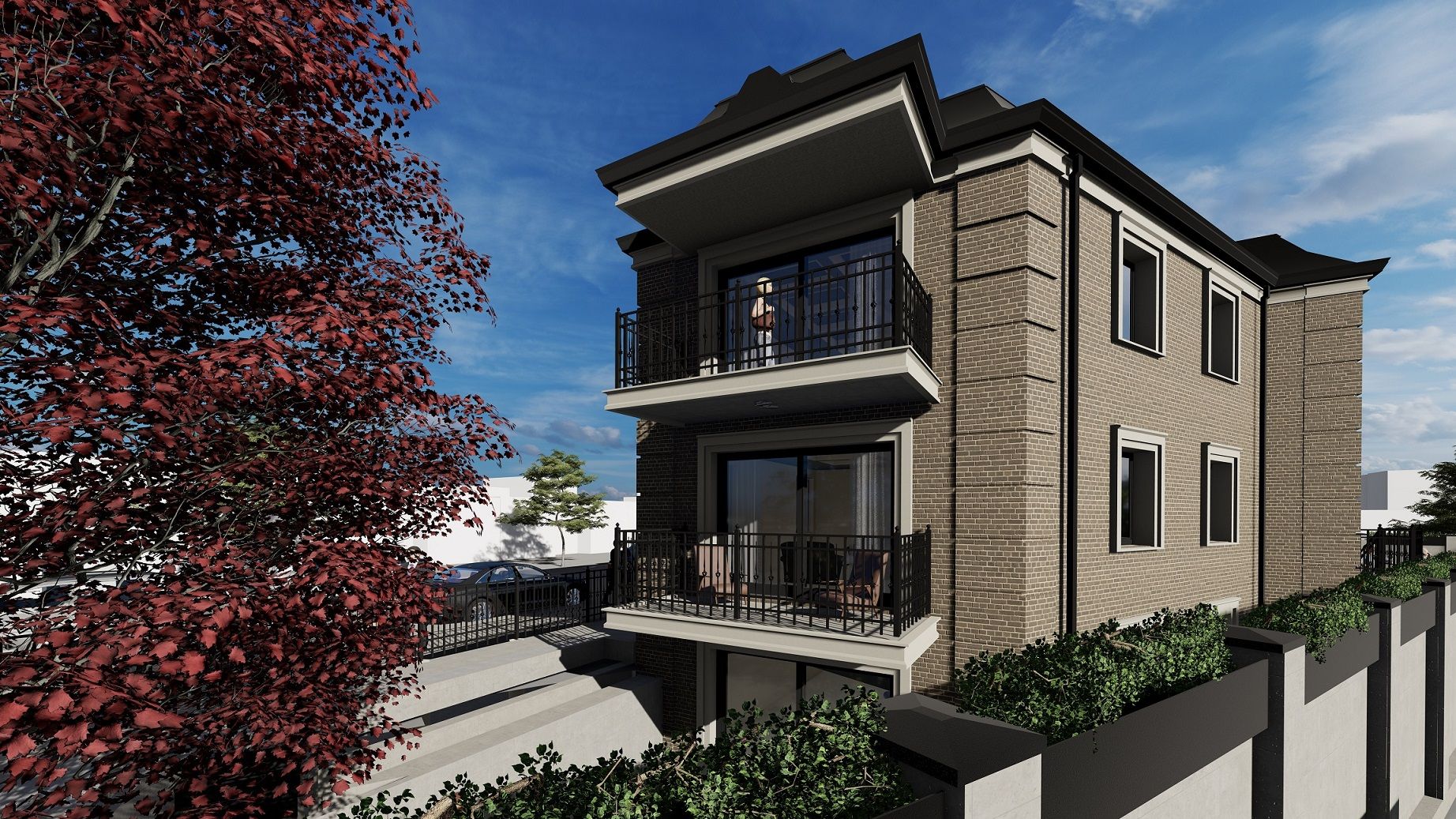 Windows & Doors
High performance triple glazed windows assist with the energy costs. Air tight entrances prevent air leakage, moisture issues, exhibit drought free construction and create excellent levels of thermal comfort.   
Ecological Footprint
Passive House designs limit weak points in the buildings envelope eliminating thermal bridges.  Passive House makes extensive use of the power of the sun which results in ultra low energy buildings requiring little energy for space heating and cooling.